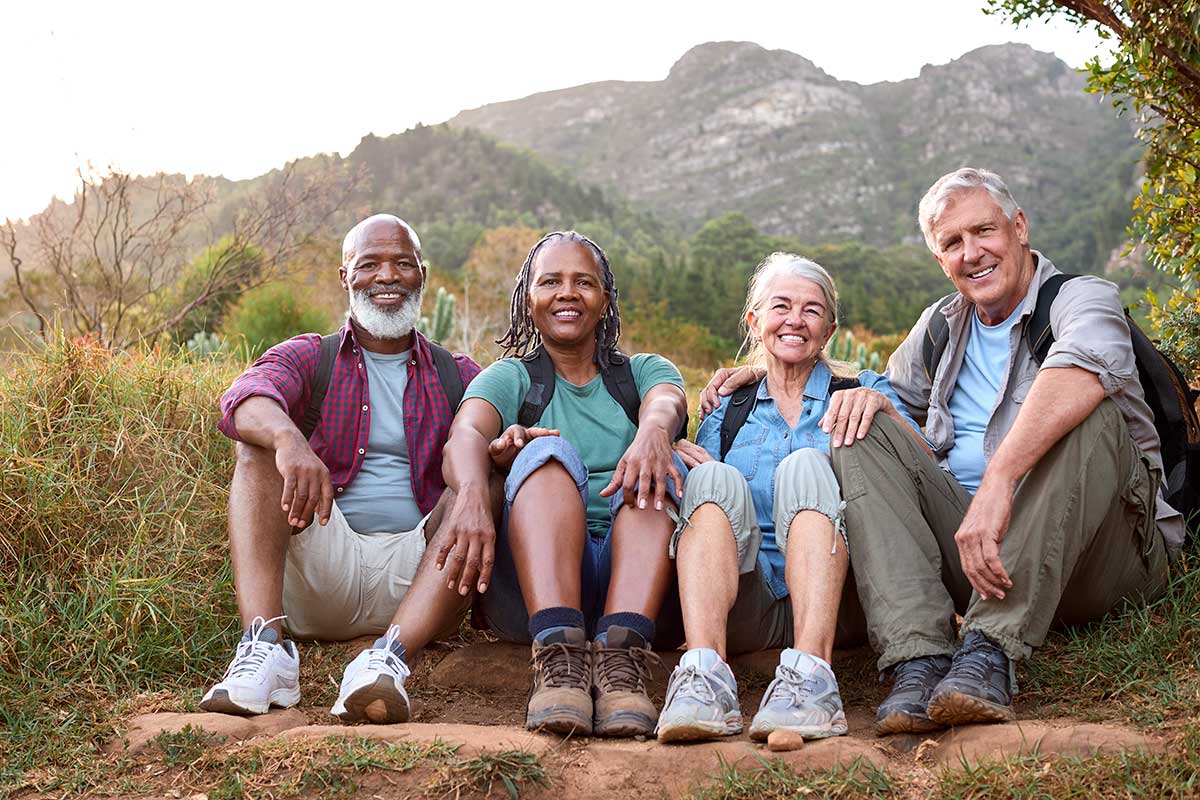 You're Important. Hear and Be Heard.
If hearing issues are keeping you from connecting, we can help you rejoin the conversation.
Call or Text Us
Call Us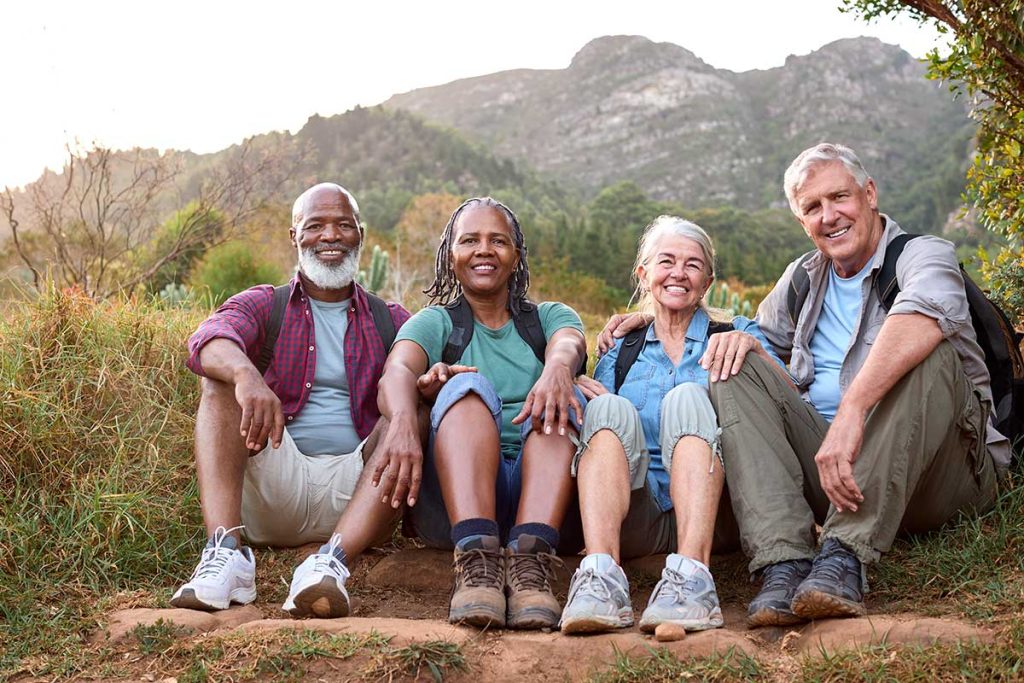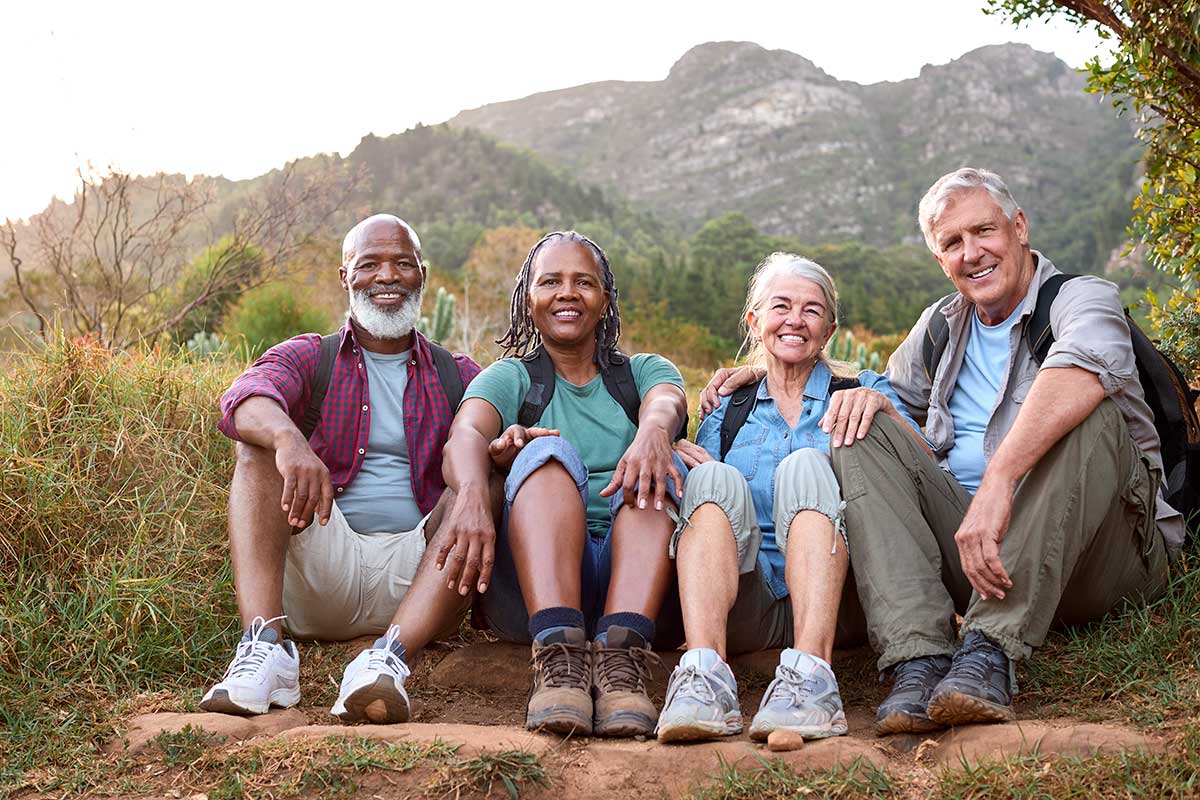 SmartStep Hearing:
Mobile Hearing Aid Solutions in Portland, OR
At SmartStep Hearing in Portland, OR, we handle many kinds of hearing problems. If you feel like hearing loss is making you miss out on life, we're here to help.
Do your friends complain that you're not listening?
Do your neighbors tell you to turn down your TV?
Maybe you need some better friends or neighbors. It's more likely, though, that you are struggling with hearing loss. It's not just you – according to the World Health Organization, 466 million people around the world struggle with hearing loss too. If you think it might be time to make the smart choice to improve your hearing, we can help.
Call or Text Us
Call Us
SmartStep Hearing Offers Convenient Hearing Evaluations and Fittings in Your Own Home
At SmartStep Hearing, we understand it's not always easy to get to an office. That's why we are a mobile hearing aid center.
We will travel up to 30 minutes to provide you with hearing aid services wherever you are – in your home or at your retirement communities. Call us or use this form to see if we service your area.
What Others in Portland Have to Say About Our Hearing Aid Specialists at SmartStep Hearing
At SmartStep Hearing, we never get tired of helping our clients improve their lives. Here's what some of them had to say about us:
The Products You Trust, The Personal Service You Count On.
Call today to schedule a free hearing evaluation in the convenience of your own home. This evaluation will help assess whether hearing aids would be beneficial for you.
Call or Text Us
Call Us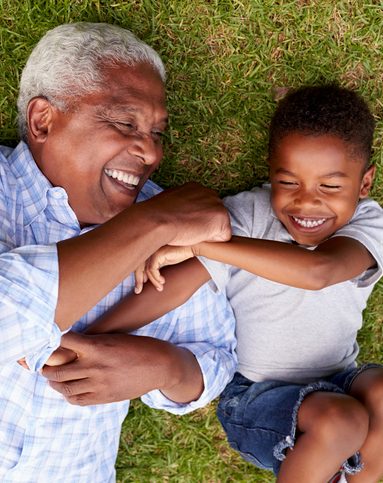 Why Choose SmartStep Hearing?
Helping you hear is our number one concern.
We're not happy unless you are.
We hire only the best hearing aid specialists in Portland, OR.
We provide a thorough hearing aid discovery test.
Our fitting process guarantees your satisfaction.
The latest hearing aid solutions will help you hear better.
We offer ongoing support and hearing information.
We have everything you need to hear again.
We provide thorough cleanings.
We also fix hearing aids.
Mobile Hearing Aid Solutions & Services
in Portland, OR
We offer a full range of options to help solve your hearing issues.