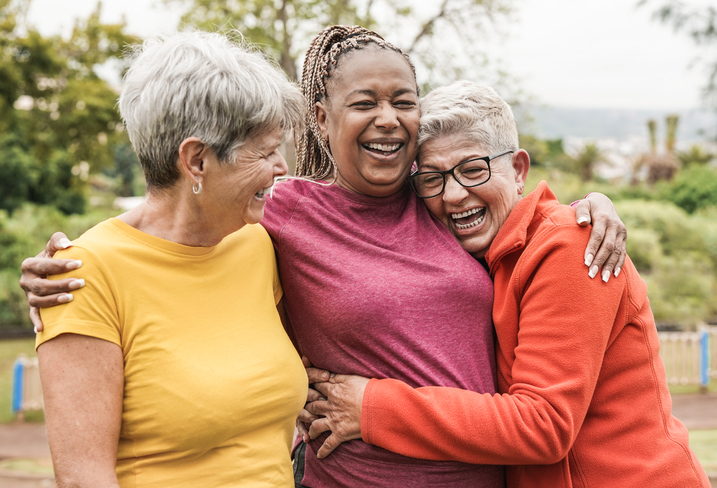 The Best Hearing Aids for you in Portland, OR
We're not sales people, we're hearing professionals. We use the latest technology and expert advice to keep you connected to your world for years to come.
Call or Text Us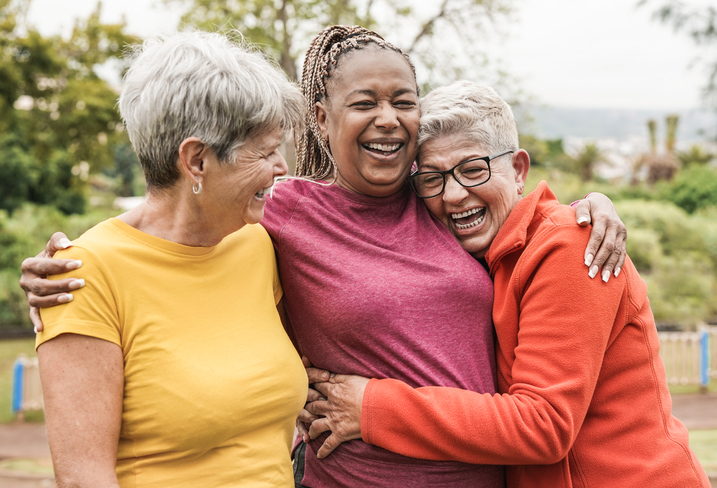 How Will I Know if I Need Hearing Aids?
If your hearing loss is caused by damage to the inner ear, hearing aids are a great option to help. While hearing aids don't do anything to repair the damage that has already taken place in the ear, it can help magnify sound and cut out background noise so you can hear friends and family better.

Many people are hesitant to get hearing aids because they think hearing aids will make them look old or dumb. We always tell our clients that it looks older and dumber to say, "What?" all the time and miss out on conversations with loved ones. Besides, many of the new hearing aids on the market are designed to be as invisible as possible, so most people looking at you won't even notice that you have hearing aids on in the first place.

New advancements in hearing aids are happening all the time. Some models even feature Bluetooth connectivity, so you can connect your phone directly to your devices.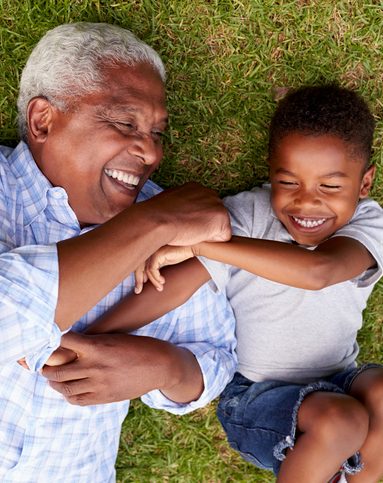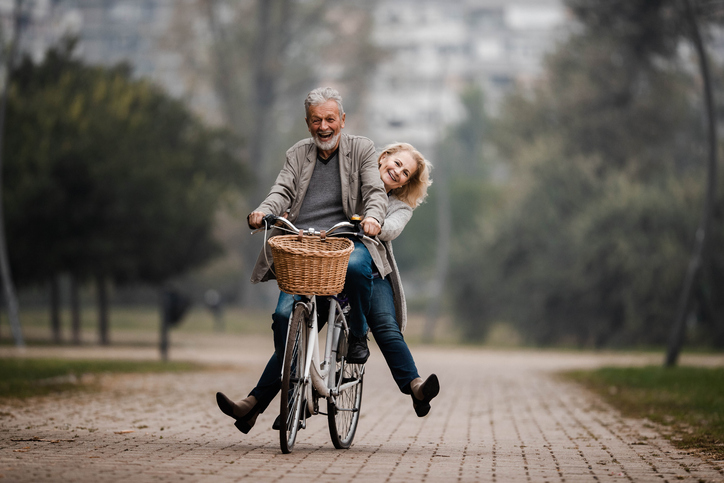 How Will Hearing Aids Improve My Hearing?
Most types of permanent hearing loss are sensorineural. This means the nerve cells have become permanently damaged either by loud noise, lack of circulation, or other issues. While this kind of hearing loss can't be cured, it can be treated using hearing aids.
Hearing aids not only allow you to hear again, they have been proven to help stave off mental issues such as dementia and depression.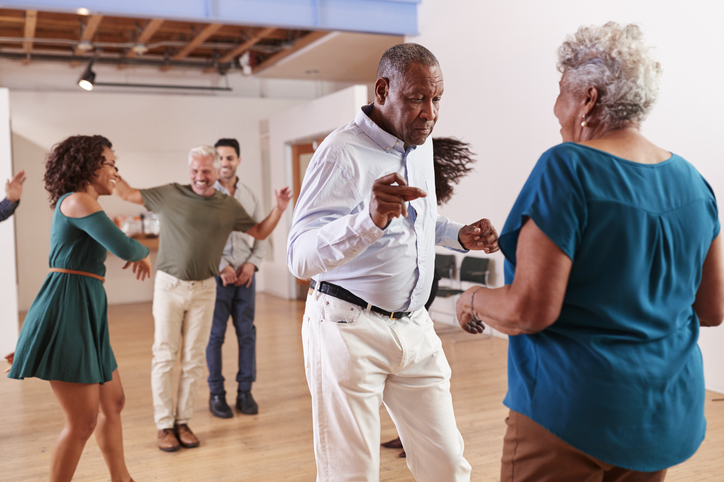 Are Hearing Aids Worth It?
Yes, especially since hearing aids carry a lot of value beyond just being able to hear better again. Your overall quality of life can improve through the use of hearing aids. Hearing aids allow you to connect with loved ones and enjoy social activities much more since you won't be struggling to hear conversations.
Studies have also shown that untreated hearing loss is associated with mental conditions such as depression and anxiety. Getting hearing aids can help you stay social, which can improve your mood. More importantly, though, hearing aids appear to help prevent cognitive decline and even restore some cognitive function.