Affordable Options for Financing Hearing aids
Hearing loss isolates us from our loved ones, coworkers, and the world.
Hearing loss has also been shown to affect our health in unexpected ways. Hearing aids protect us from cognitive decline, social isolation, depression and an increased risk of falls.
Being able to hear helps connect us to what really matters and is an investment in your future health and well-being.
When you buy hearing aids from SmartStep Hearing, we help you preserve your hearing. Our hearing aids come with a three-year warranty, batteries, and our commitment to helping you adjust and care for them. Your warranty covers damage from heat, debris such as earwax, and everyday wear and tear. We'll help fit them to your hearing needs, and provide regular follow up and professional cleaning.
We're committed to helping our community in Portland find hearing aids at affordable prices. We can show you hearing aids in different price brackets to find the best one for you.
Let us know if you're struggling to afford hearing aids and we'll walk you through some options.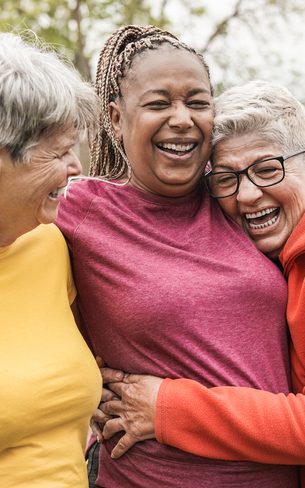 Will Insurance Pay for My Hearing Aids?
Every plan is slightly different. But we're happy to check your benefits, including worker's comp, and what's covered with your health insurance provider. Some plans will cover hearing aid discovery tests, but not hearing aids. Others will cover the entire service. Let us help. Call or text us at 503-406-9266.
We accept most insurance plans including, but not limited to:
Blue Cross Blue Shield
Providence
United Healthcare
Aetna
Humana
HealthNet
Moda
Federal employees receive $2,500 benefit every 3 years that can be used towards your hearing aids.
Financing Can Make Hearing Aids More Affordable
SmartStep Hearing also accepts CareCredit, a credit card for health-related expenses, including hearing aids and related services. CareCredit allows you to pay for expenses not covered by health insurance using special financing. Find out more at carecredit.com
We also accept Healthy Plan Financing.
Zero percent financing is available.